We promote these and more…
Politicians
Mortgage Broking
Ecommerce
Insurance
Automotive
Real Estate
Retail
Where technology meets advertising
We use different ad platforms to get you the best result.  Some agencies focus on clicks and traffic.  We help our customers focus on getting the result they are trying to achieve… Sales? Leads? Brand Awareness?
What are you trying to achieve?  We'll use the latest in advertising tech to drive your dollar further, and help you win more business (or leads, or donations, or votes, or deals…).
---
Branding
Let We Promote build your brand with digital campaigns that intrigue and inspire. Wash, rinse, repeat!
Acquisition
Winning customers can be challenging. We'll help you target, find and convert prospects into customers.
Retention
Extend your customer engagement with campaigns designed to drive cross-sales, upsells and repeat sales.
Who we are
We Promote delivers online and digital ad campaigns like you've never seen before
Let's start with what we won't do: We won't boost posts.  We won't manage your Twitter feed. We won't waste your time and money.
Instead, we use data and ads to change audience behaviour, across a range of platforms: We use data to find your customers, and we use ad-tech to get them to take action.
If you're trying to win an election or simply increase your online sales, we can help.  Let's chat about what might suit your needs best.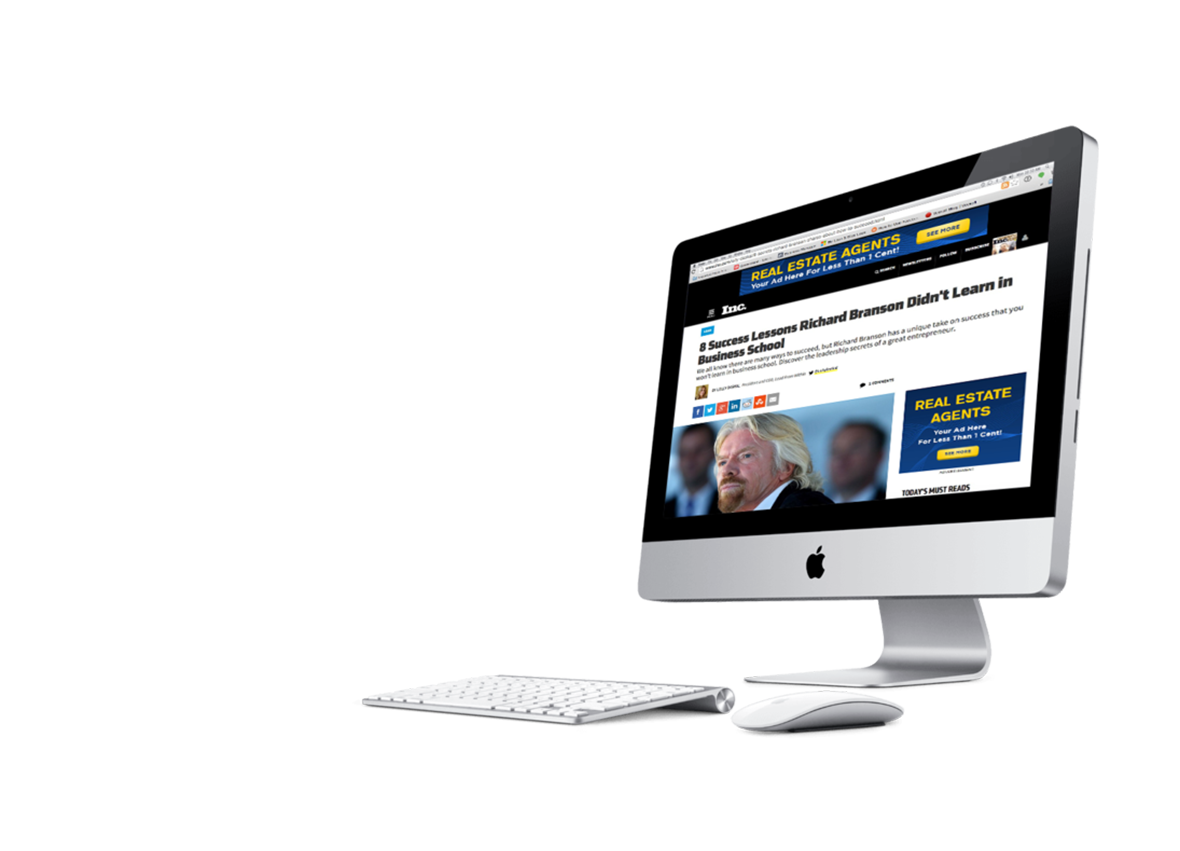 What we offer
We want you to get the most out of your budget and we work to deliver whatever you're trying to get out of your advertising.
We'll work with you to come up with effective ads.  Then we'll use data to pin point your best potential customer audience.  From there, we'll show the ads to the right audience using the best possible platform.
Creative (the ads) + data (the audience) + delivery (where the ads go) = an effective ad campaign.
Social Media Ads
We can show your ads on websites, Facebook, Instagram, LinkedIn and much more.
Programmatic Ads
Not sure what this is? It's our secret weapon. Call us so we can help you save $$ when you advertise online.
General Website Advertising
In the old days you would buy an ad on a site and hope your customer would visit. Now, you target the customer and follow them, wherever they go!
Advertise On Anything Digital
Websites, social media, billboards, mobile, in-app, etc etc. If you want ads to appear, call us for a chat!
Read more about our services
Our achievements
---
25+
Landing Pages Created
What our customer say
"Thousands and thousands of people have seen my ads, which has increased my exposure immeasurably."
Brad Carswell
"Thanks so much – we wouldn't have had the success we did without our digital campaign."
Pete Coulson
"We spend a lot on advertising each month but what we got from We Promote delivered an ROI higher than we could ever have expected."
Ton Hoang
Contact us
We would love to hear from you to chat about what you want to achieve. Go ahead and drop us a note or give us a call. Just don't expect us to respond to a fax!
Address
POB 129, Toowong, Q, 4066, Australia
Call us on
+61-(0)7-3040 2555